Due to the recent changes in government regulations for places of worship, attendance is changed to 30 for the 9am Sunday worship service. This service will be recorded/livestreamed. Signing up is still required.
Sunday Worship Service (9am) sign up HERE
The 11am service will be in the parking lot. This service will be broadcasted over 90.1 FM radio. All vehicles attending the drive-in service should enter from the North entrance and follow the ushers directions on how to park. No signup is required for the 11:00 service.
Due to the current Covid outbreak in our surrounding area we are reminded to please wear a mask at all times in our building for the protection of others!
Here are a few resources used by Pastor Darryl in his series "Christianity and Mental Health": drgrantmullen.com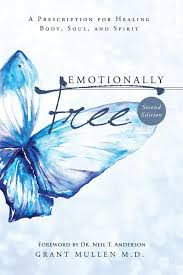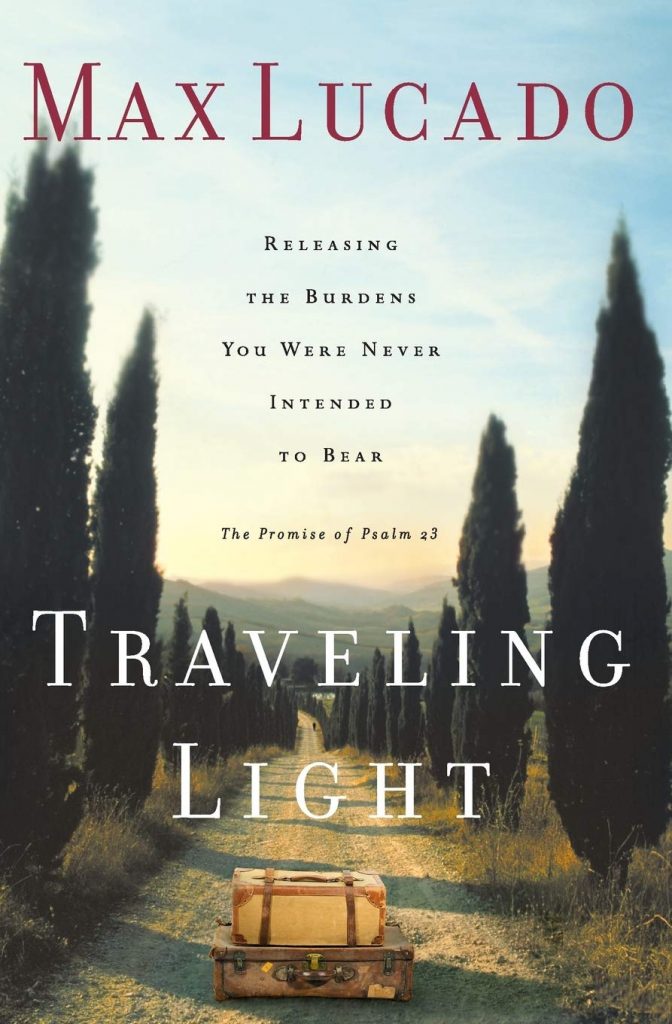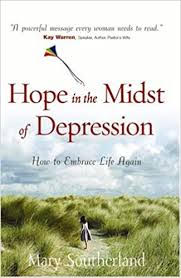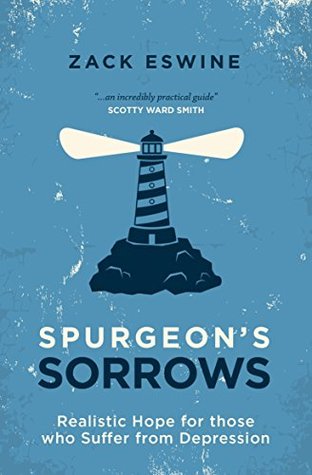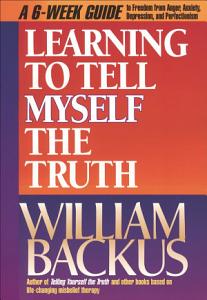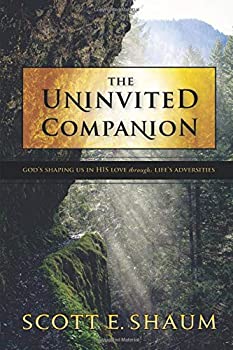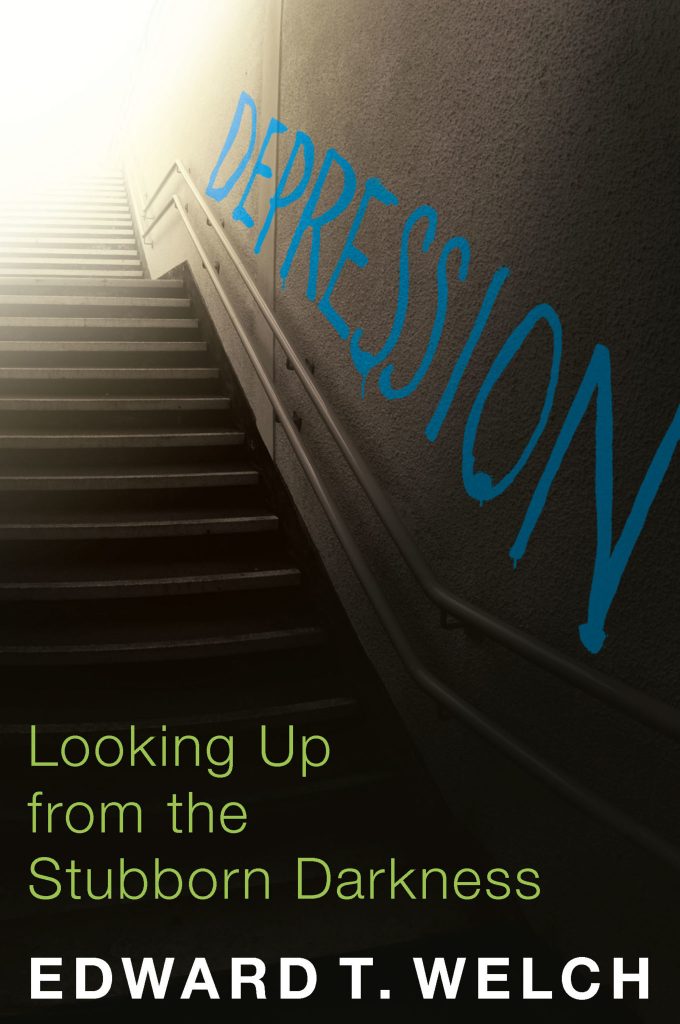 Basketball Fundraiser details click HERE
Your GIVING is appreciated. Options for giving: IN PERSON or mail a cheque to 50 Pembroke Rd, Neuanlage, SK S0K 1X1; ETRANSFER to: office@gracech.ca; authorize AUTOMATIC withdrawals from your bank account (call 225-5806 for more info)