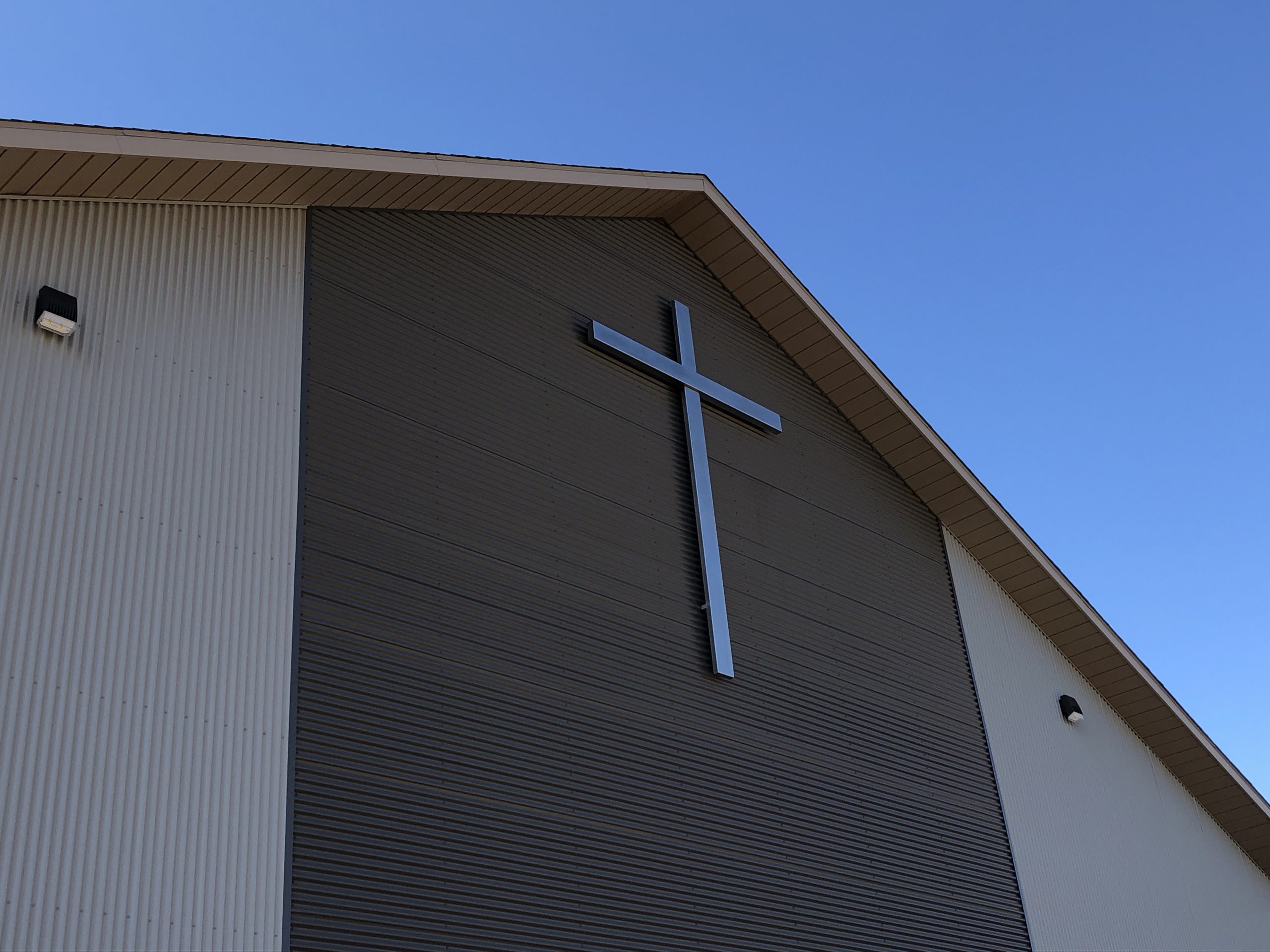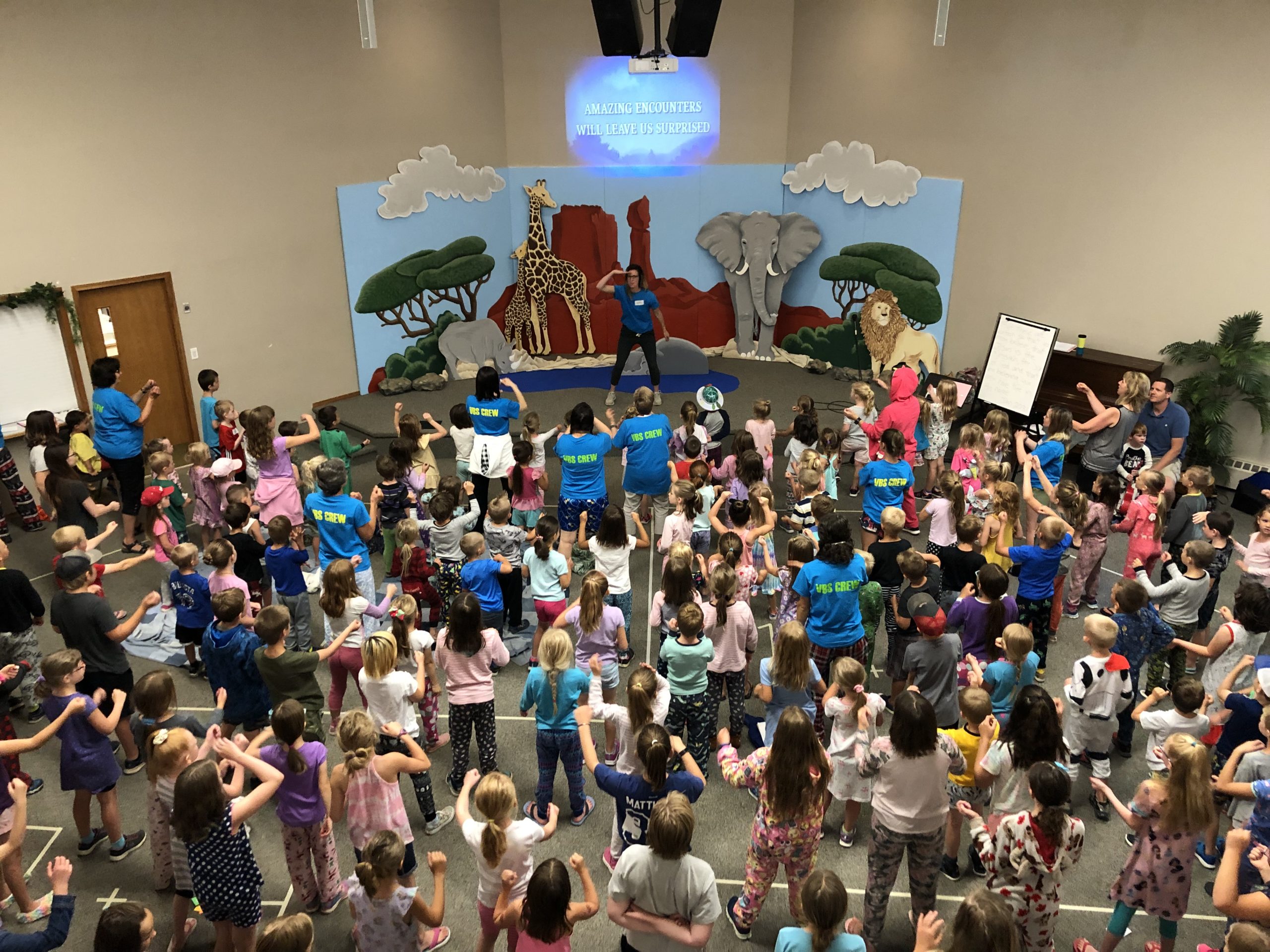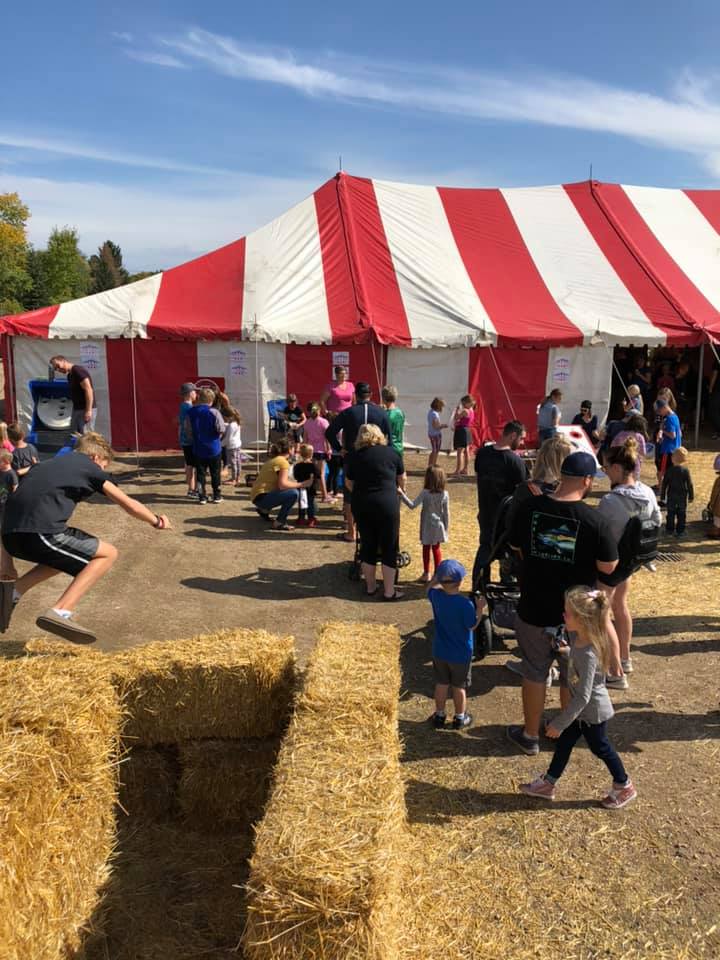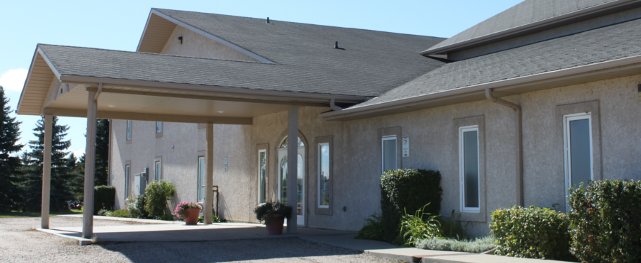 Due to government regulations regarding COVID-19 and the ban on large group gatherings, all programs have been postponed until further notice. We'd love for you to join us in Sunday worship online!
May 31 Adult Sunday School:
May 31 Worship Service:
If you have a prayer request or would like to be contacted during this time, please let one of our Pastors know.
Your GIVING is appreciated during this time. Options for giving: IN PERSON or mail a cheque to 50 Pembroke Rd, Neuanlage, SK S0K 1X1; ETRANSFER to: office@gracech.ca; authorize AUTOMATIC withdrawals from your bank account (call 225-5806 for more info)