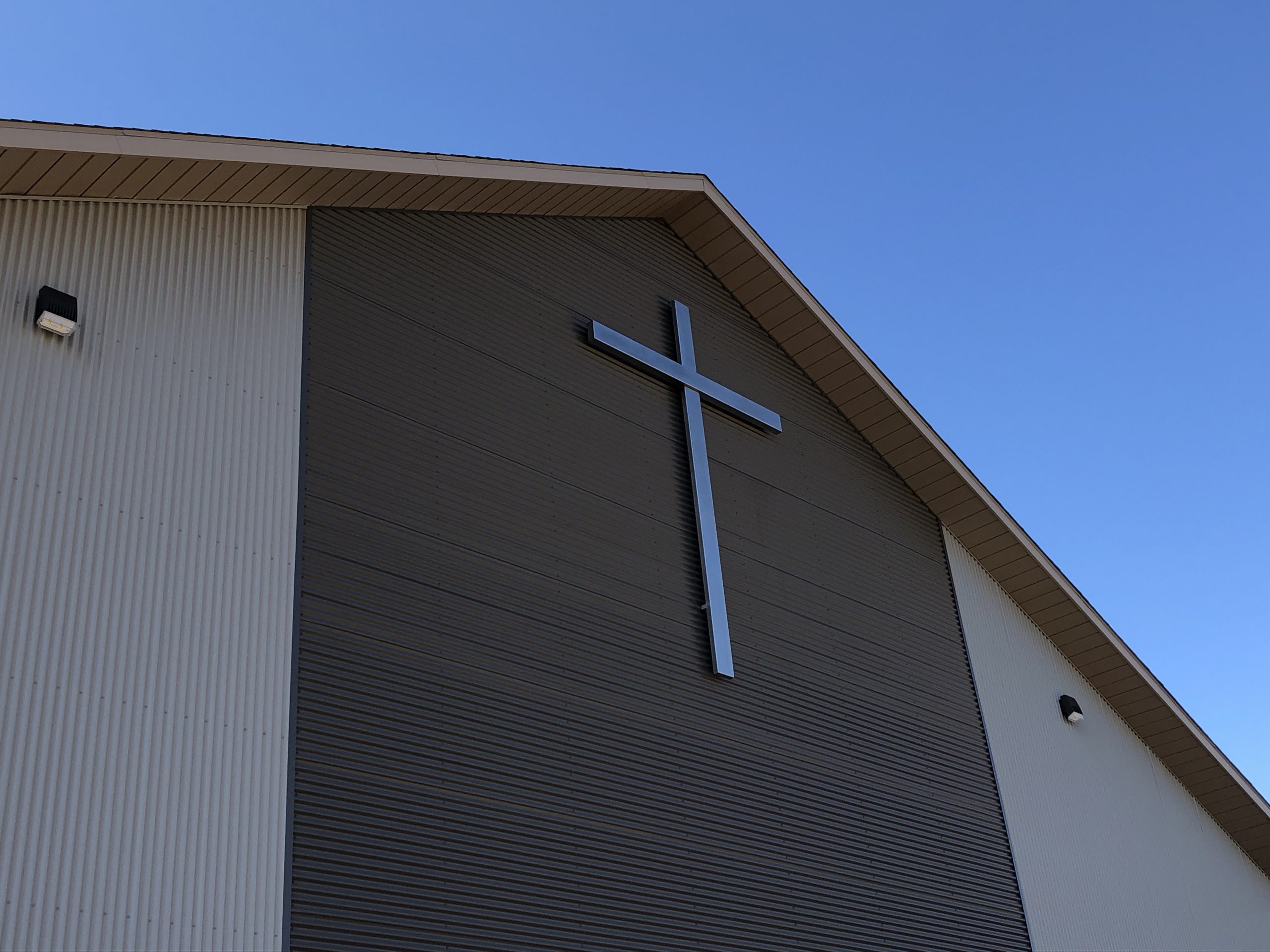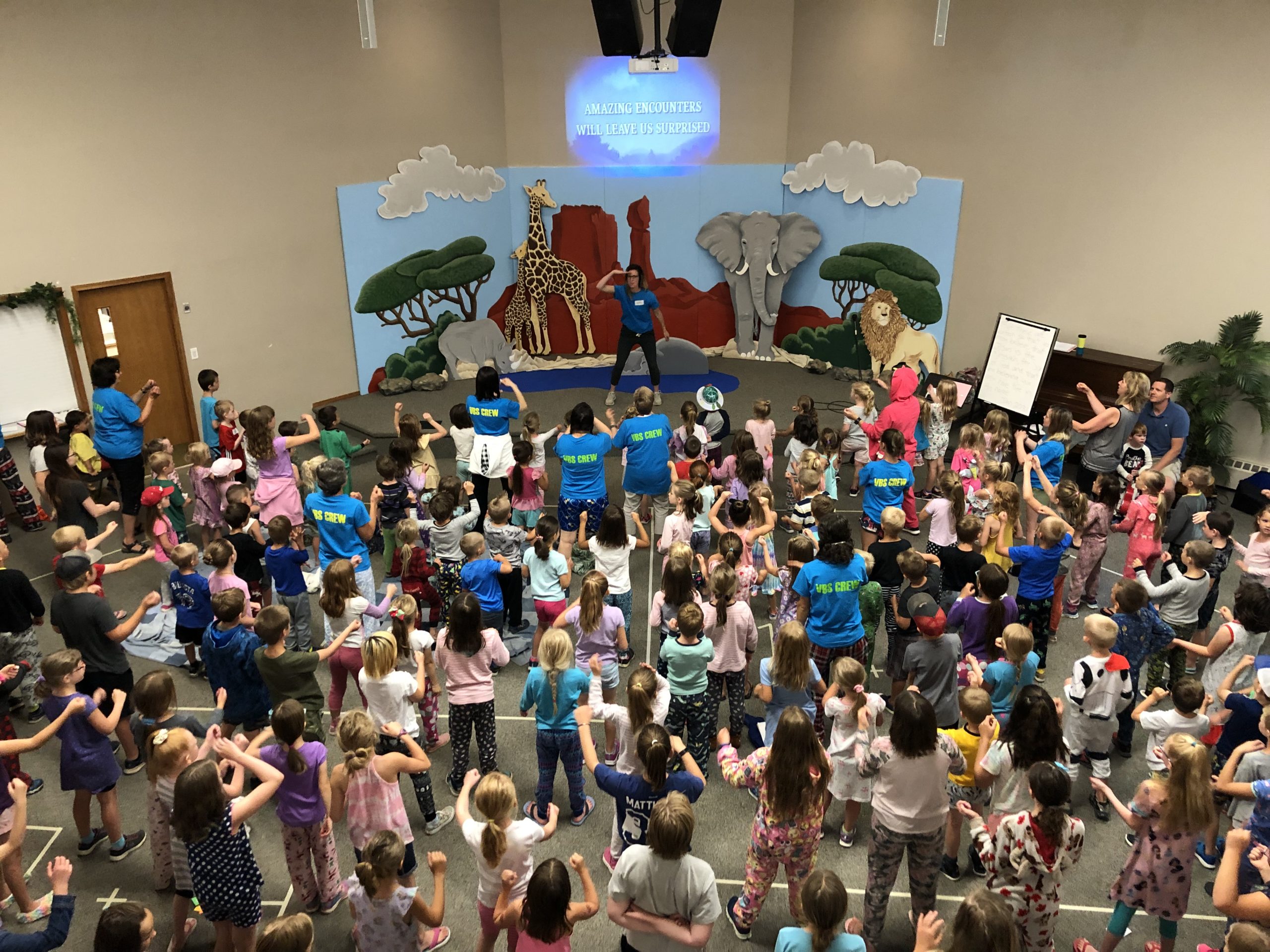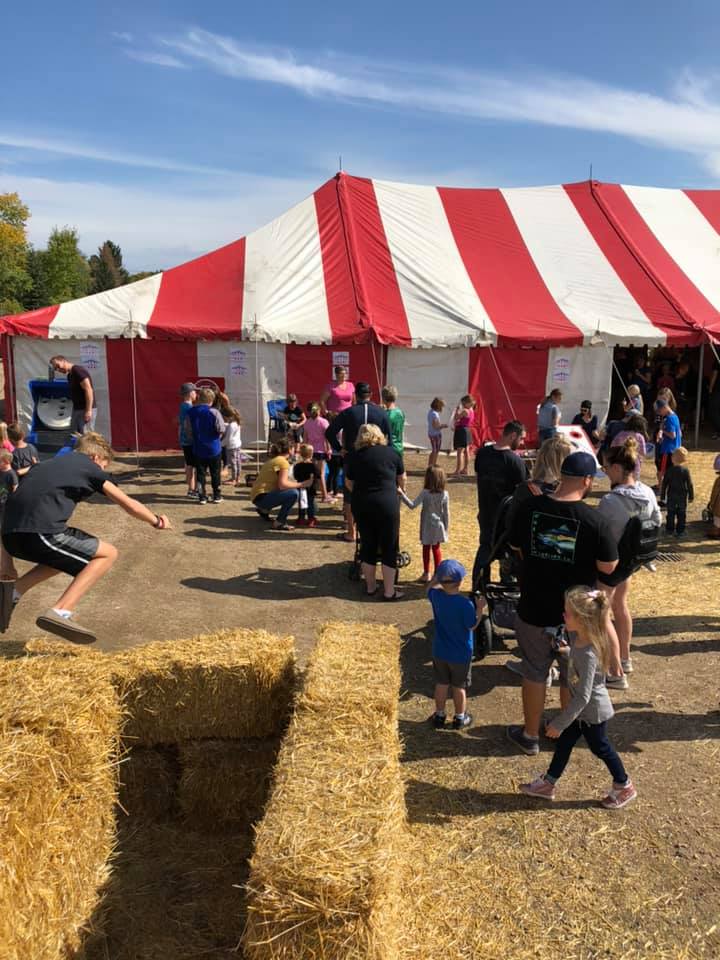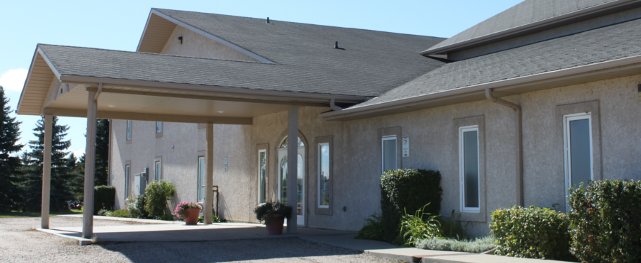 Sunday morning kids programs (Sunday School, Children's Church, Supervised Nursery) are suspended until further notice. Kids of Grace will begin in October – we will be following the current government guidelines for "Day Camps" (see guidelines HERE). Parents and volunteers, please fill out the following SURVEY asap to help leadership with planning (place completed survey in mailbox #25).
Sign Up for Sunday Morning Worship! Sunday services are at 9:00am and 11:00am. In response to government regulations, a maximum of 150 people will be allowed at each service. Please click HERE to sign up for which service you are coming to.
What to expect when you come to church:
First of all we MUST sign up online for the 9am service, 11am service, or the 11am Overflow (gym) video service so that we can keep track in meeting the maximum 150 people guideline.
We will enter the building through the main (East) door, where we will see a table with hand sanitizer to use and bulletins to take. Six feet social distancing is expected. Wearing a face mask is optional (there will be masks available). If we'd like to sing along with the worship team, a mask must be worn.
We will sit in family units in marked pews (youth please sit with your family), six feet apart from the next family unit. We are expected to stay in our seat until the service is over. Refrain from washroom use unless absolutely necessary.
No offering bag will be passed – there will be a box in the foyer for you to put donations in. Etransfer is still a good option.
Visiting after the service is encouraged OFF the church property.
The 9am group MUST leave the church property before 10:30 so the 11am group can arrive.
11am group must not arrive earlier than 10:30am.
11am overflow group must enter and exit the building using the new South doors.
Your GIVING is appreciated. Options for giving: IN PERSON or mail a cheque to 50 Pembroke Rd, Neuanlage, SK S0K 1X1; ETRANSFER to: office@gracech.ca; authorize AUTOMATIC withdrawals from your bank account (call 225-5806 for more info)