Grace church has something for all ages, including junior and senior youth.
Our Jr Youth Group (grades 7-9) usually meets every Tuesday evening.
Our Sr Youth Group (grades 10-12) usually meets every Monday evening.
I would love to meet you, and help you join our youth group!
Coming up in Youth Ministry…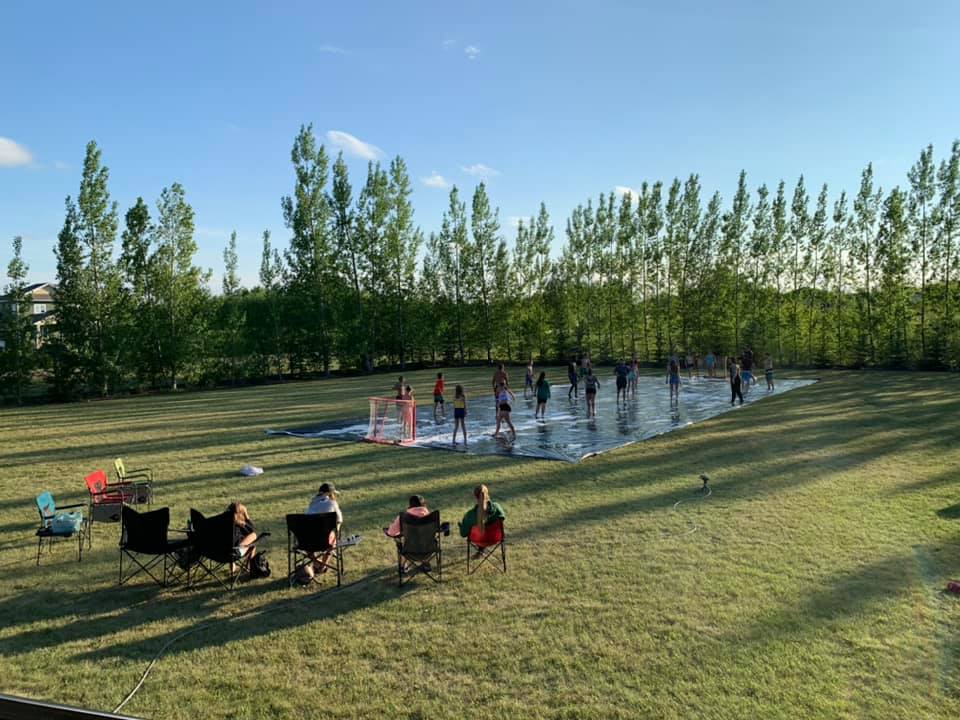 It is our goal to see our Jr & Sr Youth groups grow in relationships with kids, leaders and especially Jesus. We have planned all kinds of different things to help make this happen. Things as important as a weekly meeting with Bible Study and Prayer together with kids their own age plus everything from road trips and over night retreats to guest speakers, workshops and a missions trip. Check out our March calendars to see what's happening this month.
Have a look at our:
If you want to contact me (Brent Klassen), or would like prayer, my cell phone is 281-3091 or you can use the contact page on this site to send me an email.